Earn Double Loyalty Points for Party Supplies
Email not displaying properly? View it in your internet browser.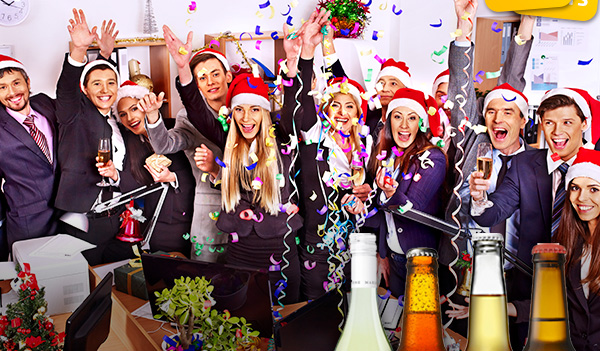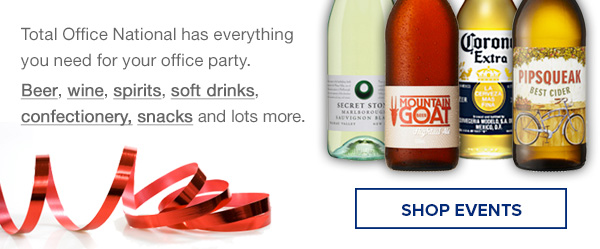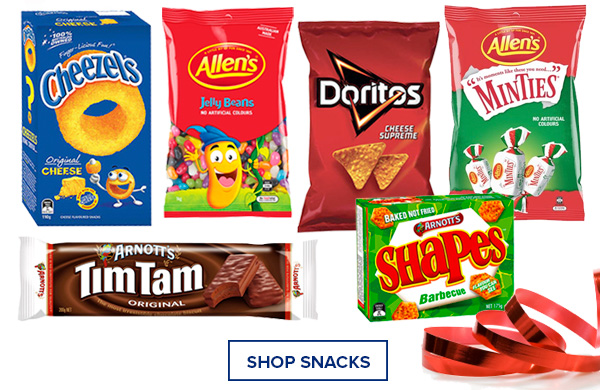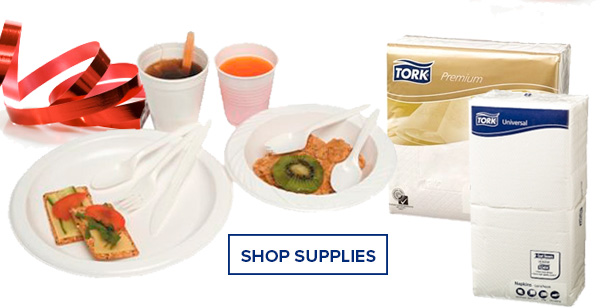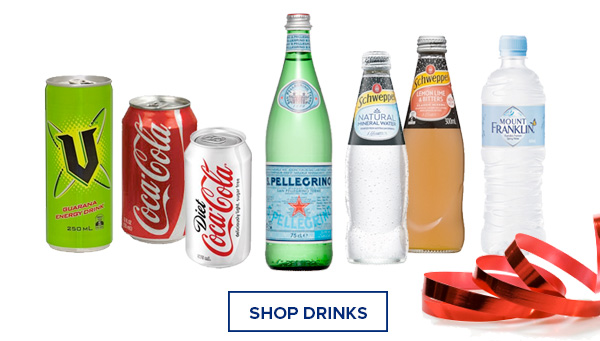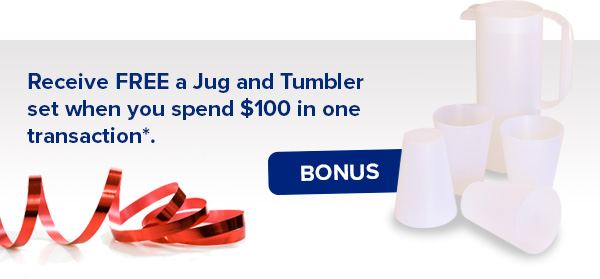 TERMS AND CONDITIONS: Promotion period 14/11/2019 to 18/12/2019. Double Loyalty Points & Jug and Tumbler offer apply for the period of this promotion. Jug & Tumbler set available to first 100 orders received with a minimum spend of $100 inc GST in one transaction from our Canteen and Kitchen and Events categories. Only available at Total Office National ABN 84 407 858 352. Loyalty Program T&C's. Loyalty Program T&C's.
Unsubscribe | Update your profile I Send this email to a friend