Don't forget your staff and clients this Christmas
Email not displaying properly? View it in your internet browser.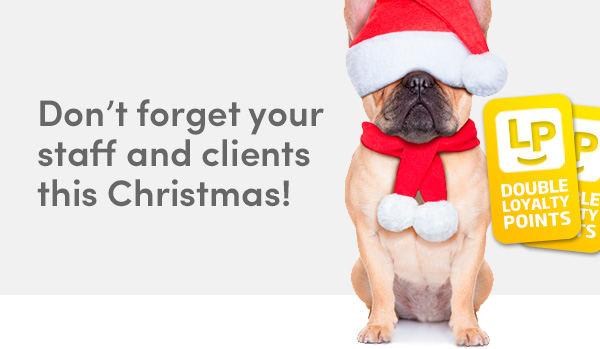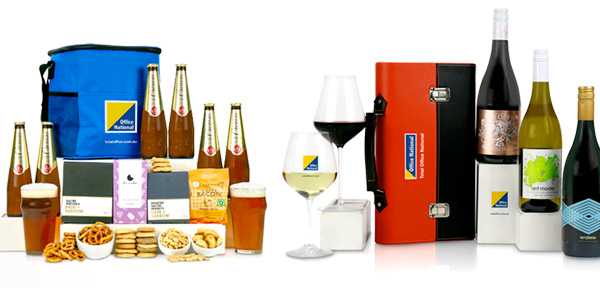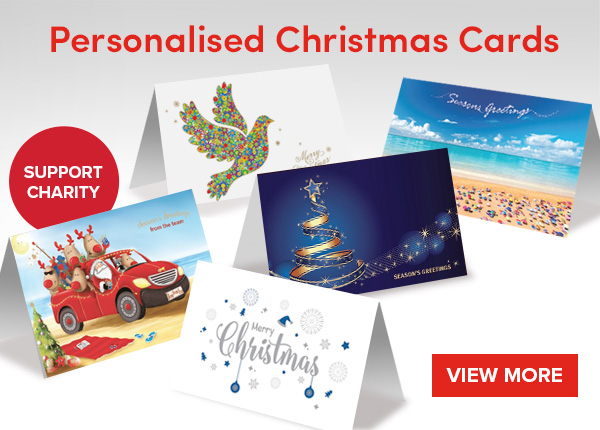 TERMS & CONDITIONS: Promotion period 1/10/2019 to 31/10/2019. Double Loyalty Points apply for the period of this promotion. Minimum order quantities may apply. Only available at Total Office National ABN 84 407 858 352. Loyalty Program T & C's.
Unsubscribe | Update your profile I Send this email to a friend